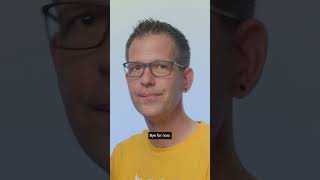 #AskFirebase on November 21, 2023

On November 21, 2023, we will be hosting

#AskFirebase

LIVE with Engineers and Product Managers from the Firebase team. If you have any burning questions, feel free to drop them in the comments below for a chance to get them answered!

#FirebaseShorts #Ask

firebase #

#askfirebase #ask

firebase li...
Firebase
🎉 360,000 人達成!
  📈 予測:40万人まであと480日(2025年3月23日) 
※本サイトに掲載されているチャンネル情報や動画情報はYouTube公式のAPIを使って取得・表示しています。